We are your trusted greater Los Angeles area Municapility and Utility Street Lighting Agent LIGHTING CONSULTANTS
ACV Lighting Consultants is a leading provider of lighting consulting services that help Utilies and municipalities create optimal photometric layouts for their lighting systems. With a deep understanding of lighting engineering and design, ACV Lighting Consultants can assist clients in achieving the desired level of illumination for their spaces while optimizing energy efficiency. In addition, ACV Lighting Consultants can provide engineering support for the conversion to LED street lights, ensuring that clients can benefit from the significant energy savings and reduced maintenance costs of LEDtechnology.

PROJECT MANAGEMENT
ACV Lighting Consultants is committed to designing and implementing lighting solutions that benefit everyone involved. That's why we utilize the 33% rule in all of our projects. We work closely with our manufacturers to design products that meet the needs of utility and municipality engineers, the lineman who install them, and the residents who live under them. By taking into account the needs of all stakeholders, we ensure that our lighting solutions are effective, efficient, and safe for everyone. You can count on ACV Lighting Consultants to provide lighting solutions that work for everyone. dEVELOPMENT
ACV Lighting Consultants is a full-service lighting consulting firm that offers comprehensive project management services. From concept to engineering, implementation, and pilot project installs to citywide conversions, our team is with you every step of the way. Our services include everything from needs assessment and design to procurement, installation, and commissioning. Our team of experienced professionals can provide guidance and support throughout the entire project lifecycle
We are your SoCal Utility and Municipality Roadway Market Rep.
We are hyper-focused on serving this sector and work with Manufactures Who are dedicated to this market. With over 15 years of experience in street lighting, let ACV Lighting Consultants show you what we can do for you."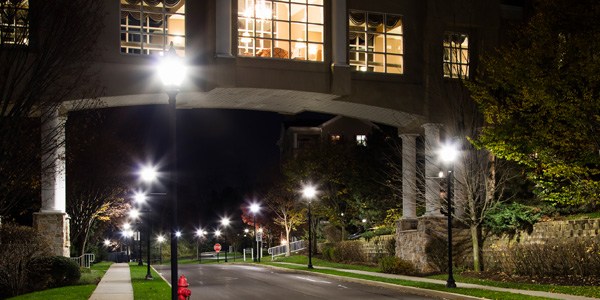 A QUICK LOOK AT OUR LINE CARD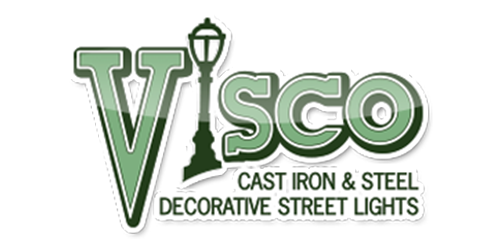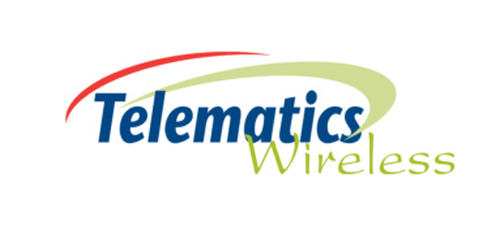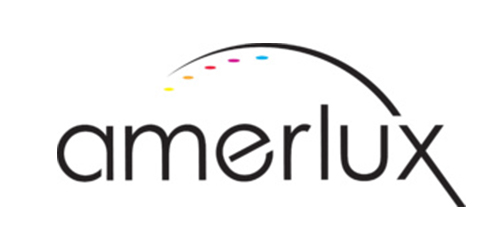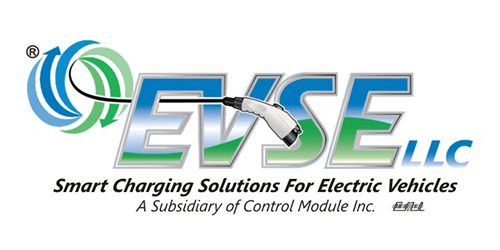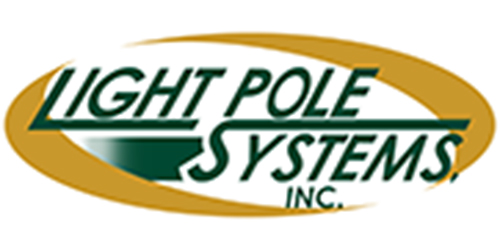 View the list of the companies that we represent
Have a project in mind? Let's get to work.
We work with the best in the industry
We are confident in our ability to deliver exceptional results. Our team is dedicated to providing customized solutions that meet the unique needs of each client. We understand the importance of effective lighting in enhancing safety, reducing energy costs, and improving aesthetics. Let us show you what we can do for you.
Be sure to check out our gallery, where you can view before and after photos of our work. Contact us today to schedule a consultation and see how we can transform your street lighting.
Making Your Visions A Reality
We can help confirm brightness, intensity, evenness of light and more.