Concrete poles with exclusive anti-graffiti coating.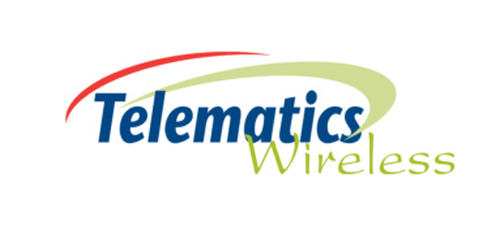 www.telematics-wireless.com
Telematics Wireless is a global leader in the delivery of advanced wireless systems, networks and solutions for the Roadway and Street Lighting Control, Water Resource Management, Advanced Metering Infrastructure and Intelligent Transportation Systems.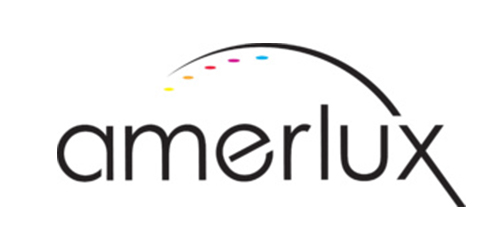 Decorative, Historical, and Pedestrian Post Tops, and Poles.
EOI is a professional LED lamp manufacturer producing top quality of Super High Brightness LED lamps with AlInGaP and InGaN chip materials.
Utility and Municipality specification grade photo controls for Street Lighting.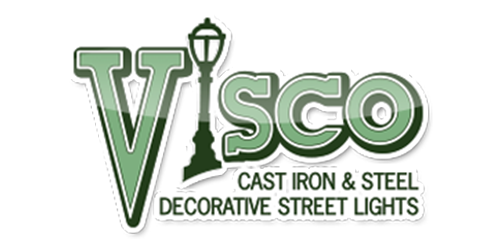 Cast iron poles, steel decorative street lights and cast iron bollards.